Two techies at
Sun Life
Asia Service Centre India talk about their lives and careers.
Digital
comes easy
Rigya Nayar
graduated in commerce, did an MBA. But she also had a passion for technology. At her first job at GE Capital, she focused on their tech-enabled products. In subsequent years, she says, she followed the rise of digital products, and "moved from just technology to digital and product management."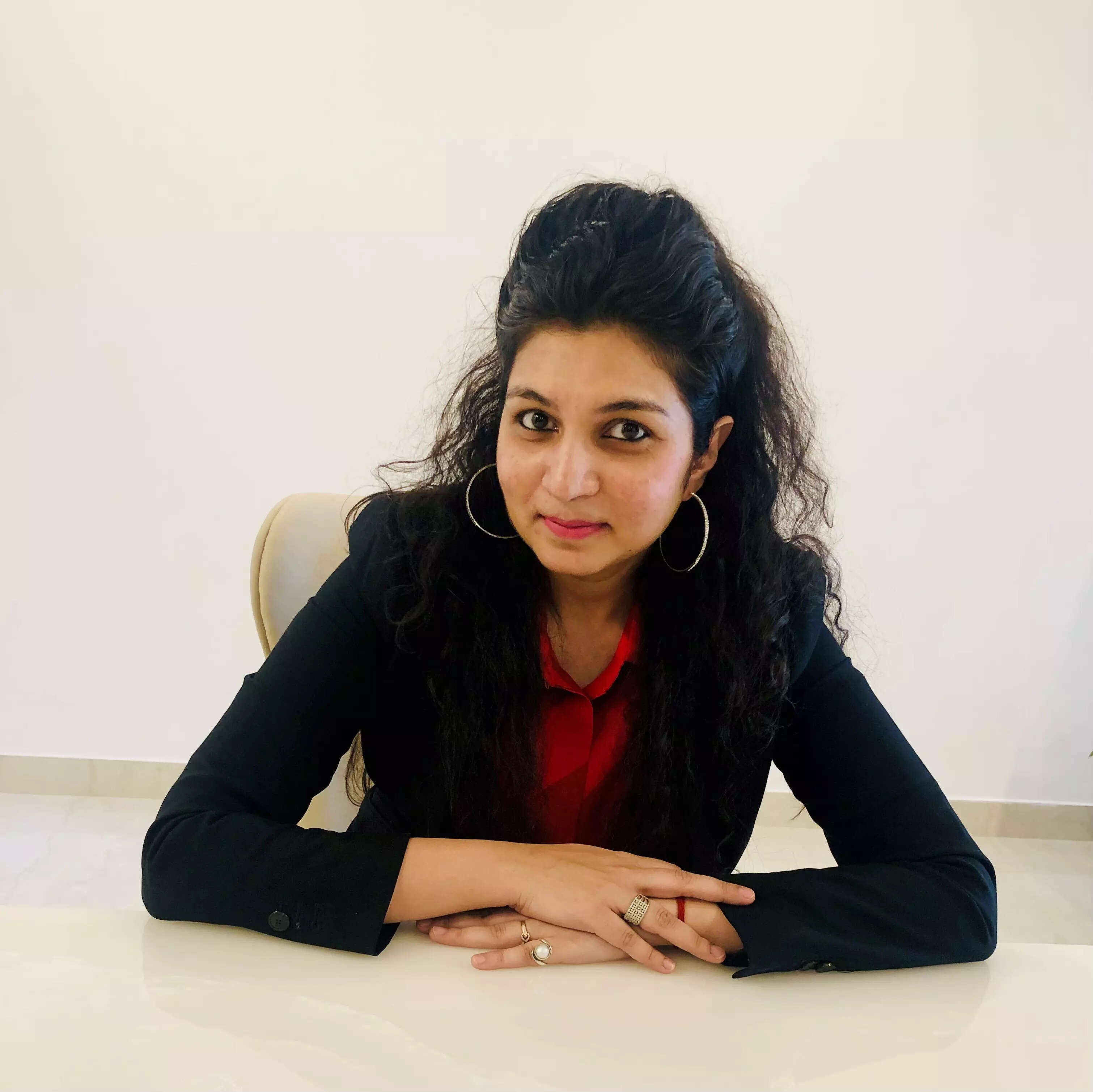 Rigya Nayar, Associate Director, Digital Experience
For nearly four years at Max Life Insurance, she implemented digital projects, and is continuing that at Sun Life. "During the pandemic, we worked at an incredible pace to improve the app and website so that customers could have a seamless experience," she says.
Rigya believes women have a natural resourcefulness that comes in handy while orchestrating digital product solutions. "I have a supportive family, and working at Sun Life, where 35% of the employees are women, with many in leadership positions, is encouraging," she says.
Talent is valued
Meenakshi Arora excelled at mathematics, did her Bachelor's in the subject, and then a Master's in computer applications. Her career started as a Java developer at HCL. She grew into a technical lead and then further into delivery and program management.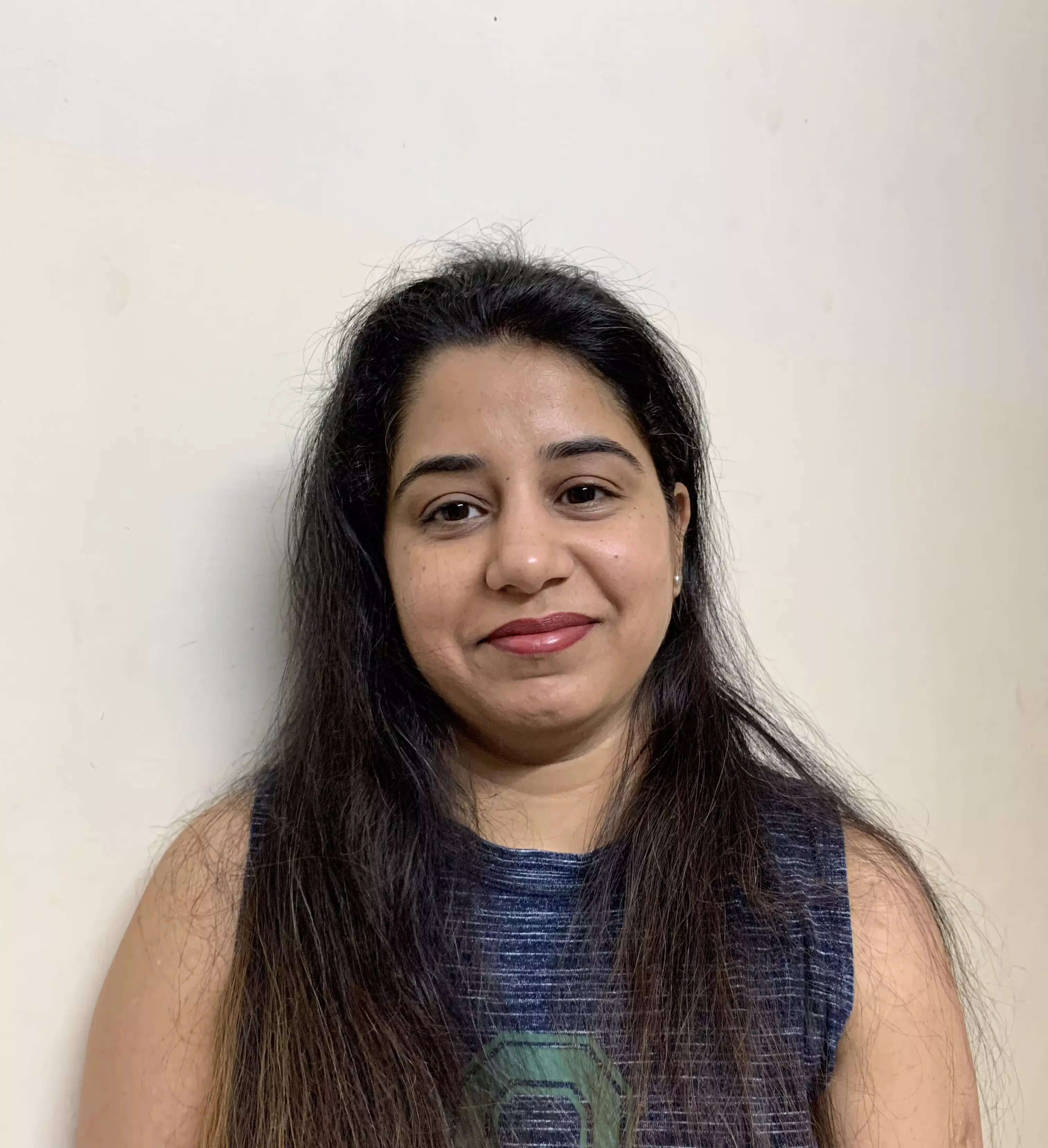 Meenakshi Arora, Engagement Leader, Digital Solutions
At Sun Life now, she's focused on digital solutions. She is passionate about driving change, solving problems. She also mentors younger colleagues. She says mentors have played an important part in her career, and says she has never felt disadvantaged as a woman. "The times are changing and talented and hardworking individuals are valued in today's organisations," she says.
Meenaksh's not all technology. Early in life, she had wanted to study psychology. "I loved the subject and still find time to read books on it," she says. It probably helps her when she's mentoring.