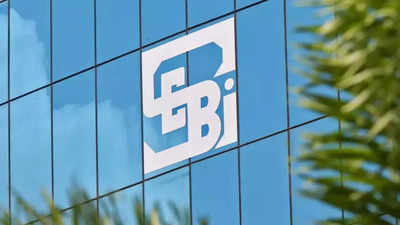 MUMBAI: Markets regulator Sebi has allowed mutual fund companies to invest in international markets again provided the amount is within the aggregate limit of February 2022, which was at $7 billion for the whole industry. Exchange-traded funds (ETFs) had an additional limit of $1 billion.
The recent sharp selloff in stock markets globally has brought down the value of international stocks and bonds, which in turn reduced the aggregate value of investments made by all the fund houses abroad. However, fund houses, which had invested abroad but didn't face any redemption by investors in recent months despite the global selloff, would not be able to invest abroad.
The move by Sebi came after industry body Amfi ma- de a presentation to the regulator. "Since the limit became available post-redemption and drop in value, the industry felt the unutilised limit can be used," Amfi chairman A Balasubramanian told TOI. "Sebi was kind enough to permit the same as it is well within the earlier limit," Balasubramanian, who's also the MD & CEO, Aditya Birla Sun Life MF, said.
In January this year, after the $7-billion limit was hit, Sebi had asked Indian fund houses to stop investing in stocks and bonds listed on international exchanges. Since then, the RBI, which is also responsible for setting these investment limits for MFs, had not increased the limit.
In the last decade, starting with a handful, fund houses were investing in stocks and bonds listed abroad. Franklin Templeton MF and PPFAS (Parag Parikh) MF were the pioneers in this strategy.
FOLLOW US ON SOCIAL MEDIA
FacebookTwitterInstagramKOO APPYOUTUBE