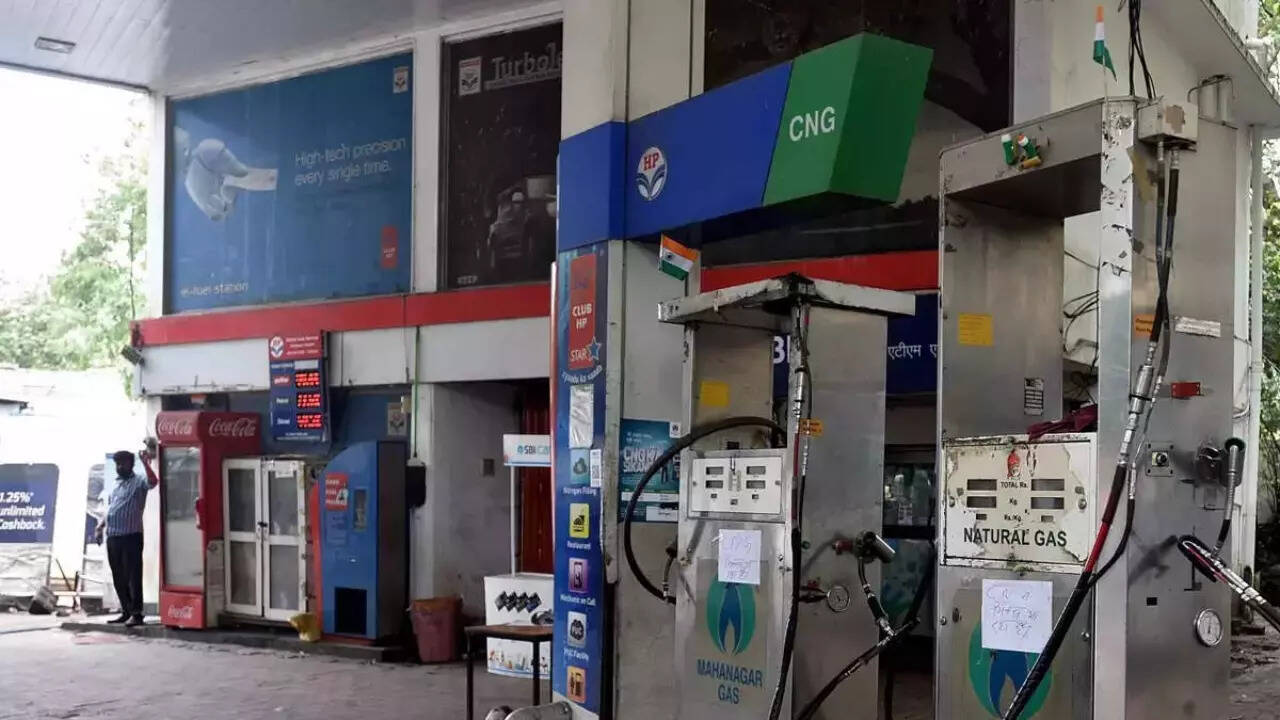 NEW DELHI: GAIL Gas Ltd, the city gas arm of the nation's largest gas firm GAIL (India) Ltd, on Sunday announced a reduction of up to Rs 7 in the prices of CNG and piped cooking gas following a reduction in input gas price. GAIL Gas cut the price of the gas that households received through piped natural gas, or PNG, by Rs 7 per standard cubic metre in Bengaluru and Dakshin Kannada and by Rs 6 per scm in other cities where the company operates.
Similarly, CNG price has been cut by Rs 7 per kg in Karnataka and by Rs 6 in other areas, the company said in a statement.
"GAIL Gas Limited is also steering its pricing mechanism in line with the Government of India's guideline to pass on new domestic gas pricing benefits to its customers and has announced a substantial reduction in prices with effect from April 9, 2023," it said.
The new effective domestic PNG prices are Rs 52.50 per scm in Dewas, Meerut, Sonipat, Taj Trapezium Zone, Raisen, Mirzapur, Dhanbad, Adityapur and Rourkela, and Rs 51.50 per SCM for Bengaluru and Dakshin Kannada.
Similarly, the new CNG price is Rs 85 per kg for Meerut and Sonipat; Rs 92 per kg for Dewas, Taj Trapezium Zone & Dehradun; Rs.82.50 per kg for Bengaluru & Dakshin Kannada; Rs 87 per kg for Mirzapur, Rs 91 per kg for Raisen, Dhanbad, Adityapur, Puri and Rourkela.
This follows the government revising the formula for the pricing of natural gas, which is converted into CNG for running automobiles and piped into household kitchens for cooking purposes. The revised formula and the cap or ceiling price imposed has brought down the price of natural gas to USD 6.5 per million British thermal units from USD 8.57.
"The new guidelines aim to establish a stable pricing regime for domestic gas consumers while providing sufficient protection to producers from adverse market fluctuations, along with incentives to user industries and the CGD sector. It will accelerate the expansion of CNG and PNG as a preferred fuel, and will also contribute to reducing the carbon footprint," the statement said.