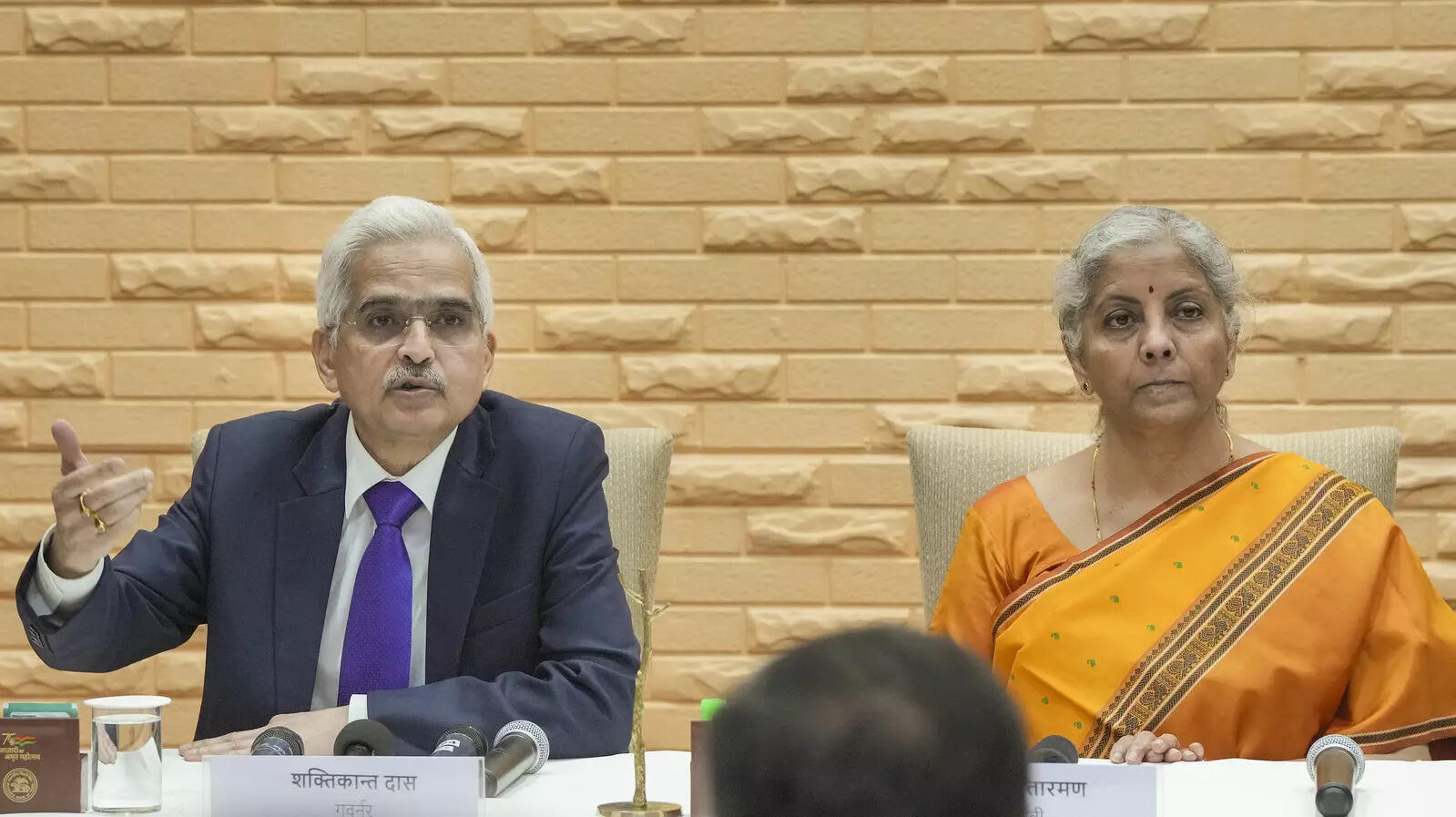 BENGALURU: Finance minister Nirmala Sitharaman on Saturday said there's need for greater recognition of risks posed by cryptocurrencies and regulating them, with the
IMF
and Financial Stability Board tasked with preparing a joint paper by September, in time for the meeting of G20 leaders in Delhi.
The government is keen to evolve a global regulatory architecture as it believes that cryptocurrencies need to be regulated across borders. While IMF has already released a paper, FSB will issue one in July, with a "synthesis paper" planned in September, the FM said.
"There is a clear understanding that anything out of central bank is not a currency and this is a position that India has been taking for a long time," she said, while listing Canada, the European Central Bank and the
World Bank
among those who came out in support of the stand taken by India.
"There is recognition and acceptance of the fact that crypto assets or currencies involve several risks to financial stability, monetary systems, cyber security issues and overall financial stability. . . ," RBI governor Shaktikanta Das added.