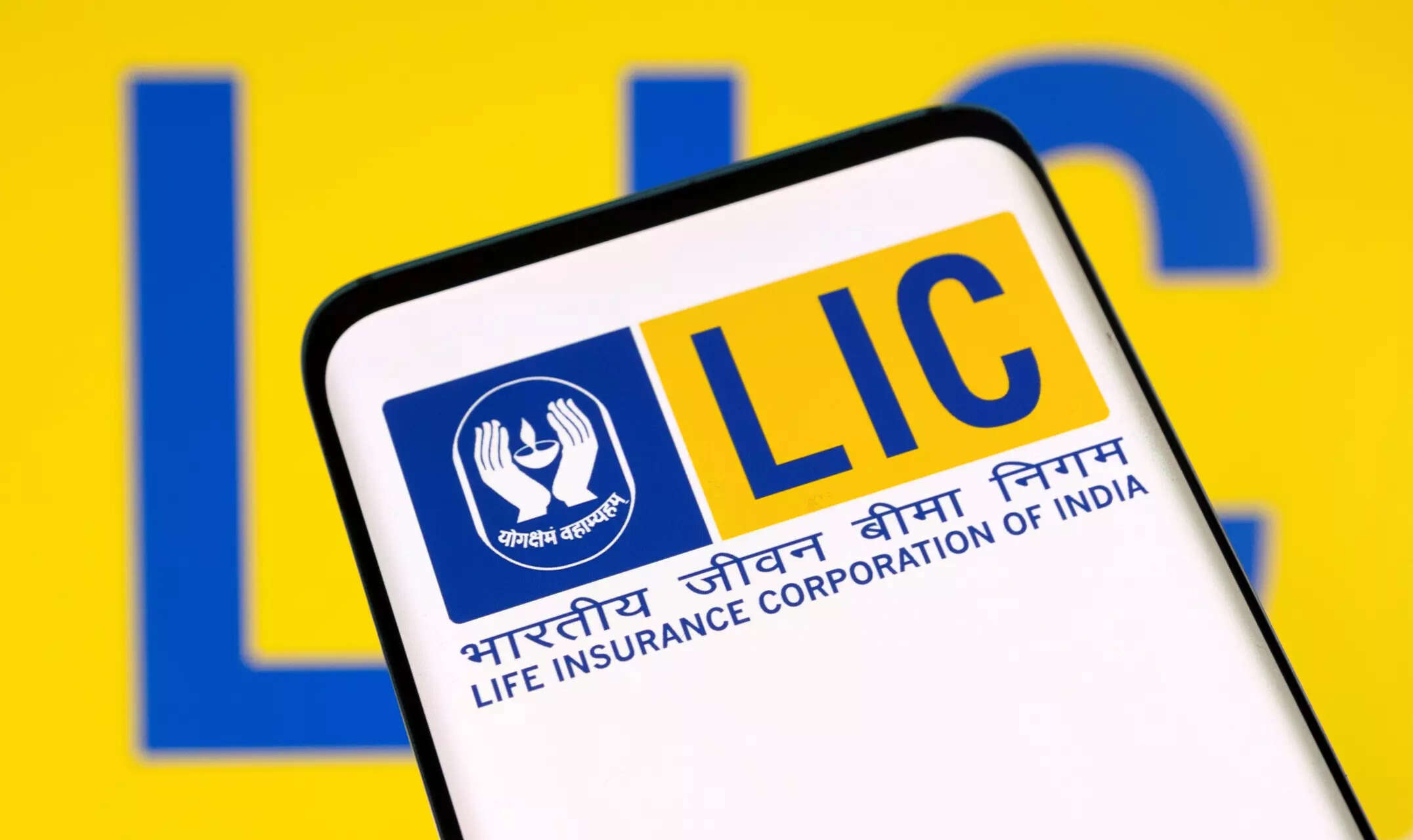 NEW DELHI: A year after the listing of
Life Insurance Corporation
(
LIC
) of India, the insurance behemoth will hold international roadshows, beginning in Hong Kong later this month.
The non-deal roadshows of LIC are scheduled between June 25 and June 29, sources said, adding that the meeting will also be held in the United Kingdom (UK).
These roadshows are aimed at creating awareness among global investors post-listing of LIC shares, the sources said.
It has been a little over one year since LIC was listed on the stock exchanges.
The non-deal roadshows will offer investors a comprehensive look at the company's story. It also aims at fostering effective communication between the executive team and investors.
According to the sources, the top management of LIC will interact with global investors through a series of meetings spread over five days and highlight the strength of the company.
The management will urge the investors to invest in LIC scrips as the company has huge potential, the sources said.
Last year, the government raised Rs 20,557 crore by diluting its 3.5 per cent stake in the LIC through the initial public offering (IPO), the country's biggest ever.
LIC shares were listed on May 17, 2022, at a discount of 8.62 per cent at Rs 867.20 apiece on
BSE
over the issue price of Rs 949 a share.
Shares of the LIC closed at Rs 601.95, down 0.32 per cent on the BSE. The stock is now down around 40 per cent from its IPO issue price of Rs 949 per share, taking the total erosion of market capitalisation to about Rs 2.5 lakh crore.
The government sold over 22.13 crore shares or a 3.5 per cent stake in LIC through the IPO. The price band of the issue was Rs 902-949 a share. However, shares were allocated to investors on May 12, 2022, at the upper end of the price band.
According to Rockstud Capital principal officer Rikesh Parikh, top management of LIC has said that the insurer will increase its non-par portfolio, which would result in higher business margins.
LIC posted a more than five-fold jump in consolidated net profit to Rs 13,191 crore for the fourth quarter ended March 2023 against Rs 2,409 crore in the same quarter a year ago.
For the entire financial year 2022-23, LIC registered a multi-fold rise in net profit to Rs 35,997 crore from Rs 4,125 crore in the preceding fiscal.
The board of LIC has recommended a final dividend of Rs 3 per equity share with a face value of Rs 10 each for the year ended March 31, 2023.