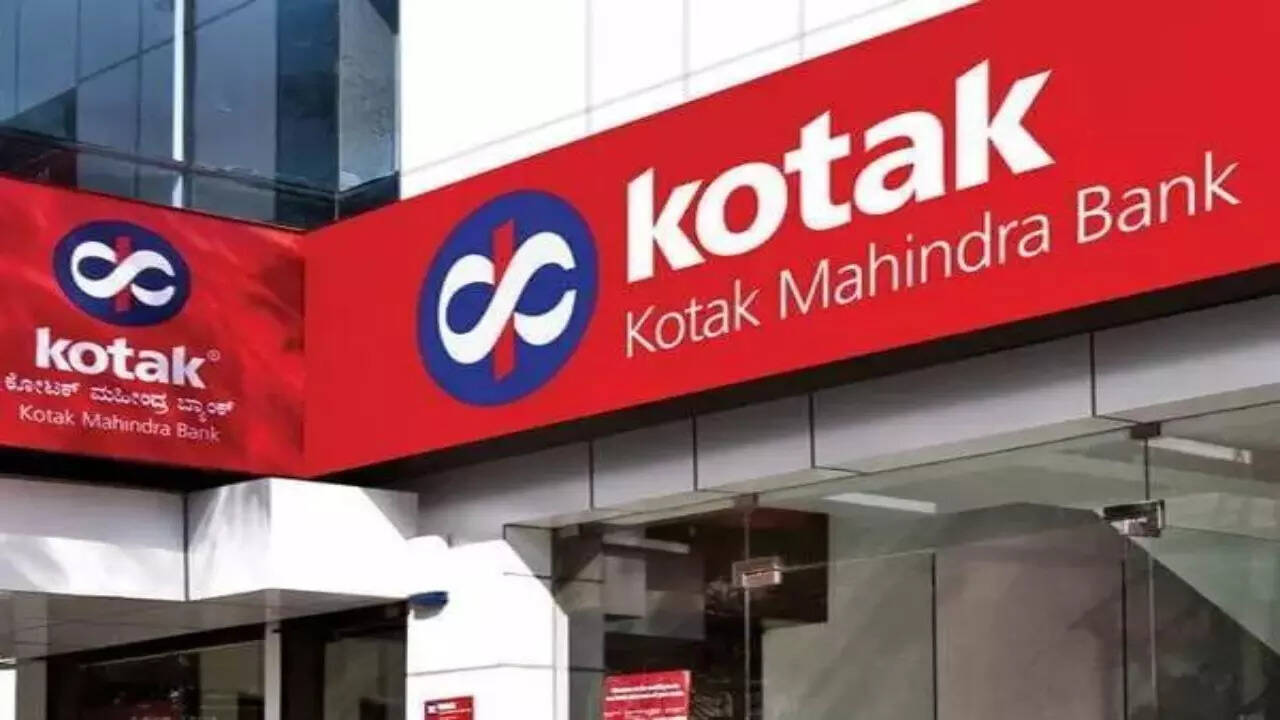 AHMEDABAD:
Kotak Mahindra Bank
Limited on Saturday announced it has successfully re-domiciled Alchemy India Long Term Fund from Mauritius to GIFT City in Gandhinagar, which houses India's first International Financial Services Centre (IFSC). The bank has issued the first-ever foreign portfolio investor (FPI) license to Alchemy's Fund incorporated in GIFT and registered with FISCA for relocating from its original jurisdiction to the new one. This is the first such FPI license issued by a custodian bank or designated depository participant (DDP) in India, to a fund incorporated in GIFT City, to relocate an existing fund.
"Alchemy's India Long Term Fund would set a precedent for several other funds to evaluate the benefits of relocation and experience ease of business & operations in GIFT City," said Sachin Samant, president, Banking & Financial Institutions Group & Structured Finance, Kotak Mahindra Bank.
One of the key objectives of GIFT IFSC is to bring back India-centric businesses from offshore to onshore at GIFT City, according to IFSCA's executive director (development), Dipesh Shah. "We are seeing great traction in various offshore businesses moving to IFSC in India. We would continue to work towards making IFSC in India a most preferred financial centre for International Financial Services," Shah said.
Next month, Alchemy India Long Term Fund will complete 15 years of operation. "The move to GIFT City will provide a solid foundation for many years of growth. We look forward to expanding our service offerings in GIFT City and are grateful to the International Financial Services Centres Authority and the Securities and Exchange Board of India (SEBI) officials for their support in making this possible," said Hiren Ved, whole-time director and CEO, Alchemy Capital Management.