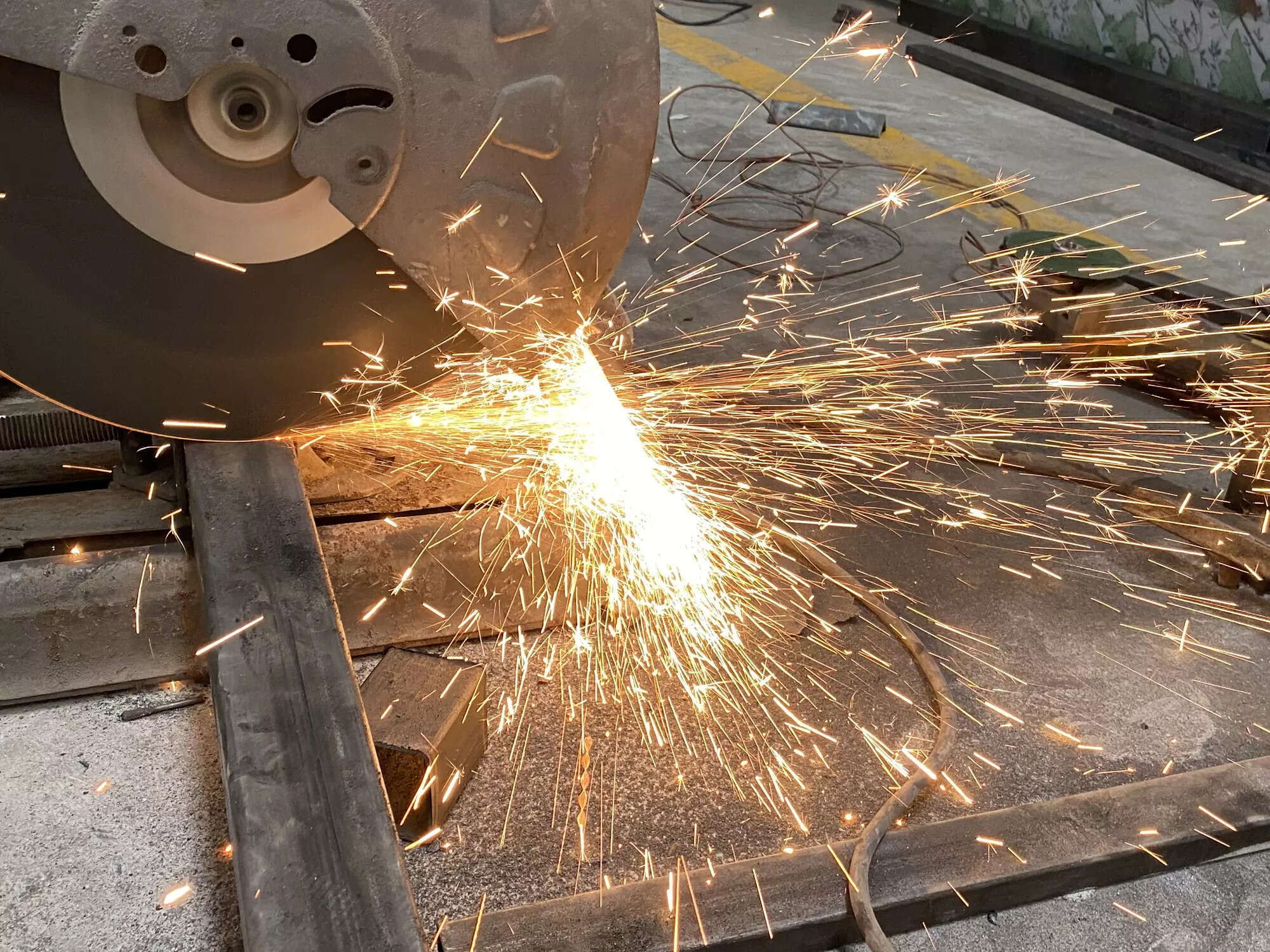 BENGALURU: India's manufacturing sector expanded at its quickest pace in three months in March on improved output and new orders, although firms shed jobs for the first time in over a year, a private business survey showed on Monday.
Overall, the survey supports views that Asia's third-largest economy is better placed than many to weather the impact of a potential global downturn. The Indian economy was forecast to grow 6.9% this fiscal year and 6.0% next.
The Manufacturing Purchasing Managers' Index compiled by S&P Global increased to 56.4 in March from February's 55.3, remaining above the 50-mark threshold that separates growth from contraction for a 21st straight month. It was higher than a Reuters poll forecast of 55.0.
"Underlying demand for Indian goods remained strong in March…Hence, production continued to expand at a robust clip and firms stepped up their stock-building efforts," Pollyanna De Lima, economics associate director at S&P Global Market Intelligence, said in a release.
The new orders sub-index, which tracks overall demand, rose last month and foreign demand expanded at a quicker rate from February. Output grew at the strongest pace since December.
However, that improvement did not translate to increased hiring as job market conditions darkened, slipping back into contraction for the first time in 13 months although the pace of job shedding was minimal.
Optimism about future output slipped to an eight-month low due to concerns surrounding competitiveness and general inflation.
While input cost inflation retreated to its second-lowest mark in 2-1/2 years, firms did pass on some of the pressures of greater labour and raw material costs to customers. The output prices sub index rose to 52.0 from 51.8.
That would likely keep retail inflation elevated over the coming months. Inflation was expected to average 6.7% this fiscal year and then slow to 5.2% in the next, remaining above the
Reserve Bank of India
's 4.0% medium-term target, a Reuters poll showed.
High inflation could deter the central bank from pausing interest rate hikes after a final lift this month as was predicted in a Reuters poll.
"Although manufacturers were upbeat towards future new orders, they somewhat doubted that inflation would continue to recede. Such worries restricted optimism towards output prospects," De Lima said.