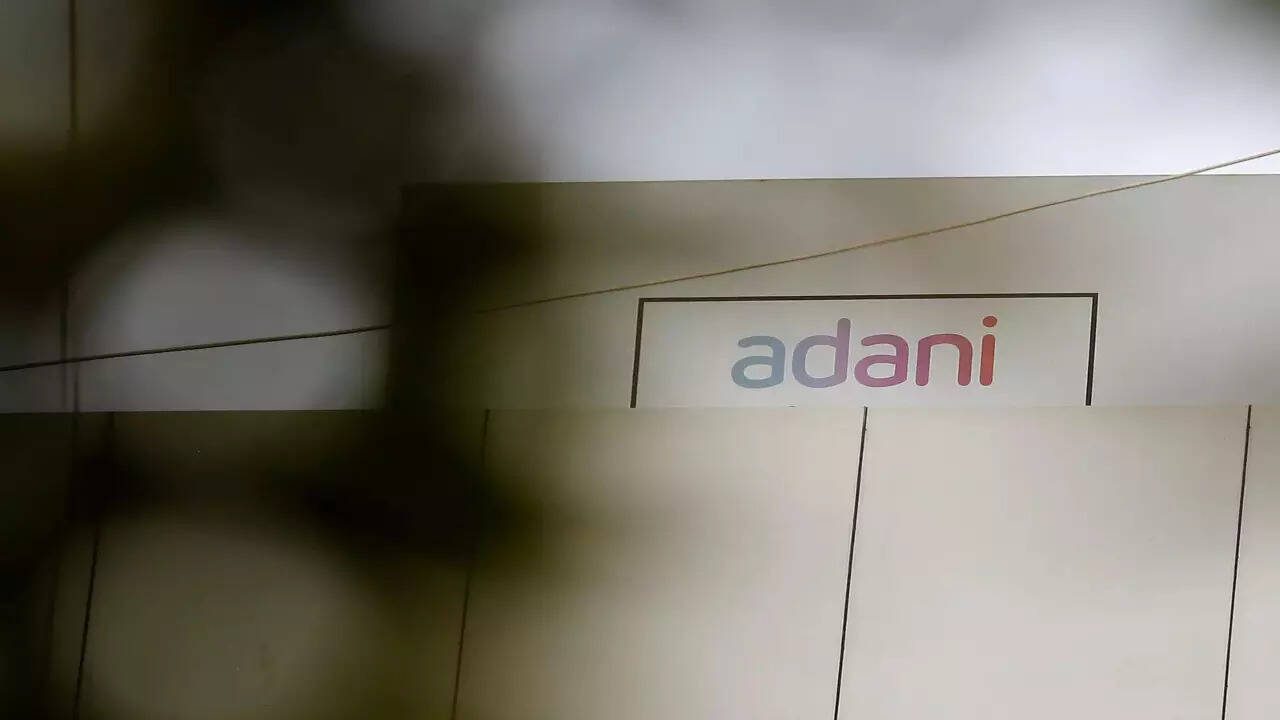 SYDNEY: GQG Partners Inc founder Rajiv Jain will meet clients and investors in Australia this week, the company said in a statement on Tuesday, and will explain its investment into embattled Indian
Adani group
.
GQG Partners bought shares worth $1.87 billion in four Adani group companies, marking the first major investment in the Indian conglomerate since a short-seller's critical report sparked a stock rout.
A January report by U.S based Hindenburg Research alleged stock manipulation and improper use of tax havens by Adani, and flagged concerns over debt levels.
Adani has rejected the allegations and denied any wrongdoing.
The stake purchase has raised queries from an Australian pension fund client of GQG, at a time when major investors, including Norway's sovereign wealth fund, were selling the stock.
Jain is meeting some of GQG's clients in person while doing conference calls with others, sources told Reuters who could not be named discussion private information.
"Rajiv Jain is visiting Australia this week to meet with investors. The trip was planned well in advance of the Adani purchase," the statement to Reuters said.
"It's also an opportunity to respond to any questions they have about the business including the Adani investment."
It is Jain's first visit to Australia since the company listed on the ASX in 2021, the statement said.
GQG bought 3.4% of Adani Enterprises Ltd for about $662 million, 4.1% of Adani Ports and Special Economic Zone Ltd for $640 million, 2.5% of Adani Transmission Ltd for $230 million and 3.5% of Adani Green Energy Ltd for $340 million.
It purchased the stock from the Adani family trust, according to the Indian firm's filings.