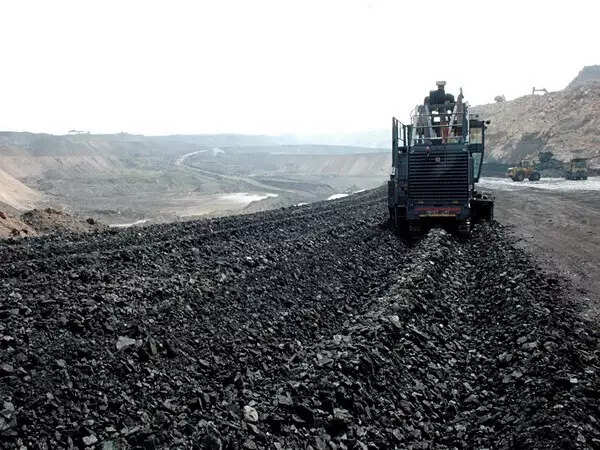 NEW DELHI: The government on Wednesday put 106 more coal acreages on the block in a move that defence minister
Rajnath Singh
, while launching the seventh auction round, described as an element in India's march towards achieving energy security.
Agreements with the winners of 28 blocks auctioned in the sixth auction round were also signed. These mines are expected to produce 74 million tonne per annum of coal at their peak production, generating revenue of Rs 14,497 crore and one lakh jobs.
Coal minister Prahlad Joshi said the government will incentivise operators who can put the mines into production ahead of the schedule.
Among the 106 blocks offered in the seventh round, 45 are fully explored and 61 partially. There are 95 non-coking coal mines and 10 lignite acreages.