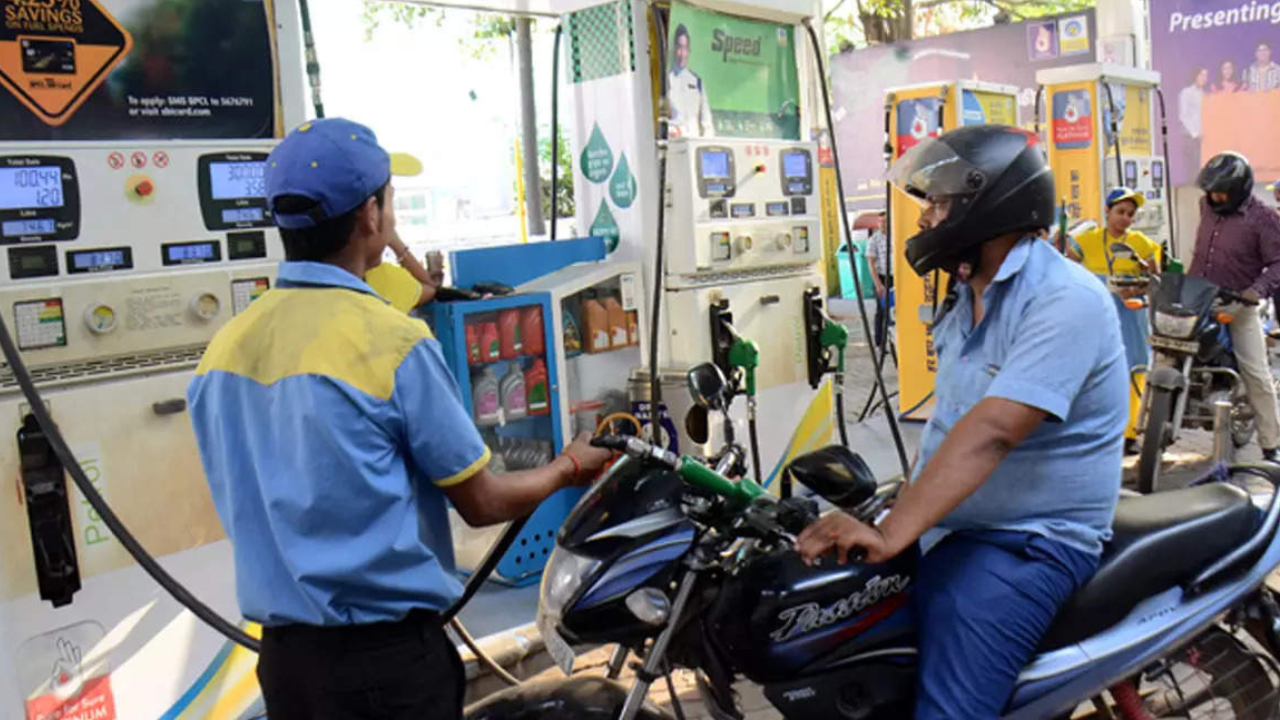 NEW DELHI: Fuel retailers are betting on rural roads and highways to expand market share as electric and CNG (compressed natural gas) vehicles make inroads in urban areas amid paucity of land for setting up new petrol pumps.
Available data shows that nearly 88% of the 16,190 new petrol pumps set up by the three state-run retailers —
IndianOil
,
Hindustan Petroleum
and Bharat Petroleum — in the last three financial years were in rural areas and highways.
Rural areas and highways shared the new petrol pumps almost equally at 7,087 and 7,232, respectively. In contrast, only 1,891, or about 12% of the new pumps, were built in urban areas by the companies controlling 90% of India's fuel retail market.
Private retailers such as Jio-BP and Rosneft-led Nayara also opened a small number of outlets in the hinterland in line with the trend, though their numbers were not immediately available.
There are more than 65,000 petrol pumps in the country.
Industry executives said the shift in strategy is needed as the market is evolving with the expansion of CNG and EVs, especially in urban areas. Besides, booming real estate prices have made opening new petrol pumps in urban areas difficult.
"There are few takers for petrol pumps advertised in urban areas. Landowners find shopping arcades or residential complexes more lucrative than running petrol pumps on their plot because of skyrocketing real estate prices," a top marketing executive at one of the oil companies said.
The second factor is expanding CNG service and EVs eating into urban petrol and diesel sales. "Such change was first noticed when CNG came in Delhi-NCR. Now a large number of outlets also have CNG dispensers. Soon, they will be offering battery charging or swapping facilities as EVs expand, especially in the two-wheeler segment," he said.
Rural areas and highways present a lucrative market opportunity due to rising intercity passenger and freight traffic on the back of rapid development of highways and expressways, robust farm sector performance and easier land availability.
"A farmer has to burn fuel for travelling 10-20 km from his village to a petrol pump to fill up barrels for his tractor or other farm machines. Same in case of a car or motorcycle. We want to take fuel to his doorstep. This is a market waiting to be tapped," the executive said.