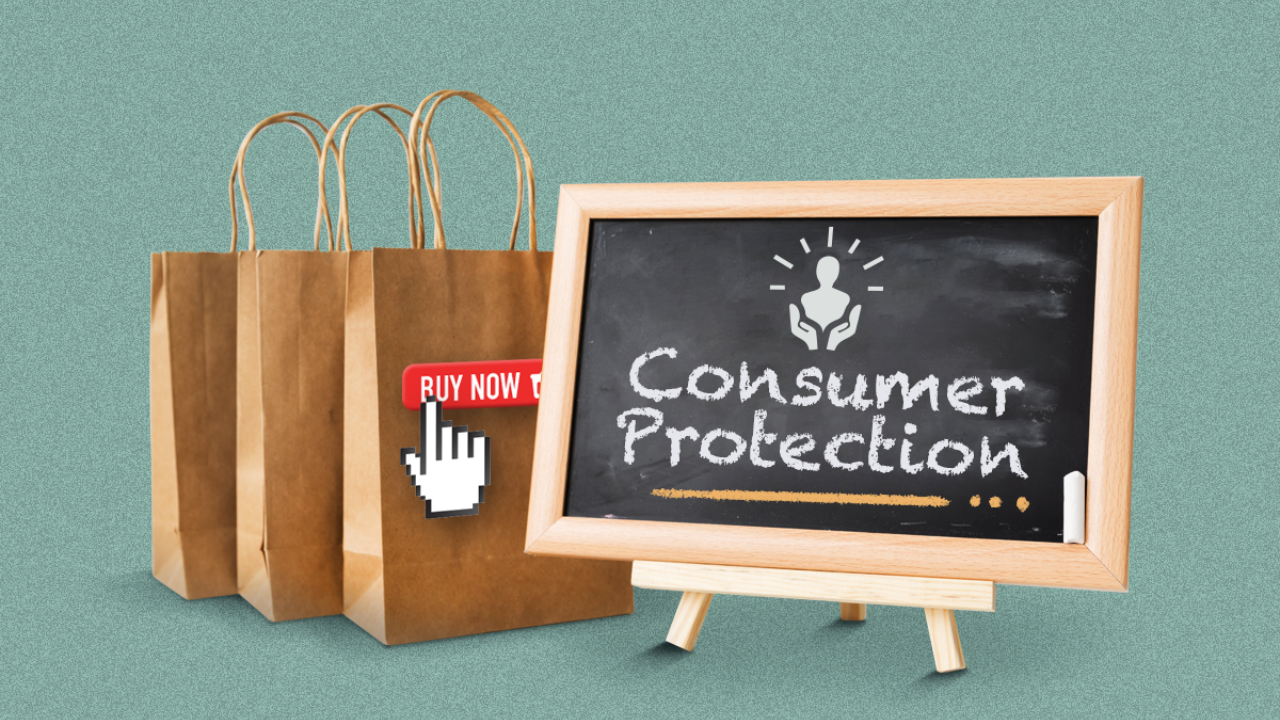 NEW DELHI: Five major e-commerce platforms — Amazon,
Flipkart
, Meesho, Snapdeal and Shopclues — have delisted 13,118 seatbelt alarm clips after the Central Consumer Protection Authority (CCPA) passed orders to stop their sale. The CCPA said the clips violate Consumer Protection Act and compromise the lives of car passengers.
A maximum of 8,095 such alarm clips have been delisted by Amazon, followed by Flipkart (approximately 5,000) and Meesho (21) from their platforms.
The CCPA headed by its chief commissioner, Nidhi Khare had issued the orders after carrying out investigations. The issue of the sale of car seat belt alarm stopper clips came to the notice of CCPA by the consumer affairs ministry after the road transport ministry flagged this issue. The ministry's letter highlighted the issue of blatant sale of car seat belt alarm stopper clips and requested for action on errant vendors and online platforms and to an advisory.
As per the Central Motor Vehicles Rules, wearing seat belts is mandatory for all passengers in cars. However, online sale of such items that compromise passengers' safety by stopping the alarm beep when not wearing seat belts can be unsafe and dangerous to the life and safety of consumers.
"It is imperative to say that using car seat belt alarm stopper clips can also be a hurdle for consumers seeking claim amounts in the cases of motor insurance policies, wherein an insurance company may deny the claim by citing the negligence of the claimant for using such clips. Using a seat belt also acts as a restraint that allows the airbag to provide proper cushion and not hit the passengers at full force which also works as a protective shield in case of collisions," the consumer affairs ministry said.
Taking cognisance of the violation, the CCPA referred the matter to the director general of investigation (CCPA). Based on the recommendation in the investigation report and submissions made by e-commerce entities, CCPA issued directions to the e-commerce platforms to permanently de-list all car seat belt alarm stopper clips and associated motor vehicle components which compromise the safety of passengers and the public. They were also directed to give the steps taken against errant sellers of such products and submit details of the sellers along with a compliance report on the directions.
As per the compliance reports submitted by all five e-commerce entities, approximately 13,118 listings of car seat belt alarm stopper clips have been delisted from the e-commerce platforms.