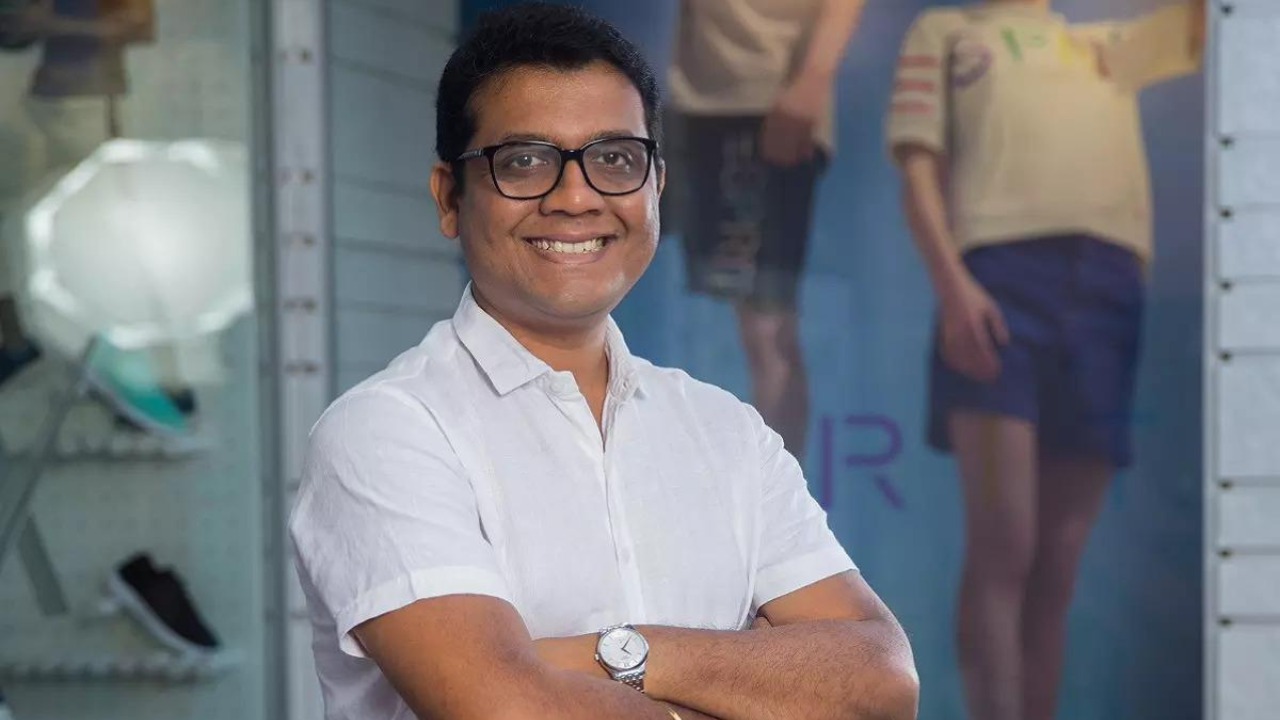 NEW DELHI: Quick commerce start-up Zepto has appointed Ramesh Bafna as its new Chief Financial Officer, the company said on Saturday.
Bafna was the chief financial officer of fashion and lifestyle e-commerce firm Myntra.
"To take Zepto public in 2-3 years, we believe we need an incredible CFO and Ramesh is the right person for the job," Zepto co-founder and CEO Aadit Palicha said.
Zepto said that Bafna's appointment signifies major milestones in its growth and profitability metrics, where the company is now focusing on building an industry-leading finance team for its next phase of scale.
Bafna will take over the role in mid-May from Jitendra Nagpal who moved out of the company recently.
Bafna earlier served as the CFO at the wealth tech company, CoinSwitch Kuber. He has also spent a decade at IT services major Wipro.